Since January 2016, we support Free a Girl, an international organisation dedicated freeing young girls from forced prostitution in India, Nepal and Bangladesh. They provide them with shelter and aims to prosecute their offenders. In the past eight years they have contributed to the liberation of thousands of girls from brothels as well as supported their rehabilitation and reintegration into society.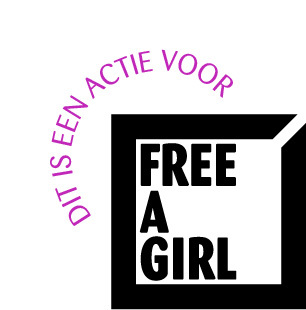 SadiyaColours; feelgood Dutch webshop with colourful and heartfelt products with a beautiful design. We sell Mother Mary statues, Indian hanging hearts, Mala's, stationary and more. Contact: sadiyacolours@gmail.com
We ship all over the world!
Offers
Mala with carnelian and amber gemstones
€ 85,00
€ 68,00