SadiyaColours is a Dutch webshop.
Da Costalaan 6, 1182 EG Amstelveen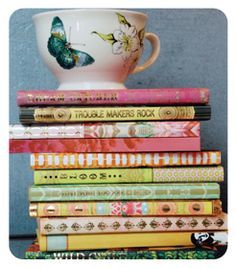 Chamber of Commerce number: 66164117
VAT identification number:NL856422903B01
E-mail customer service: sadiyacolours@gmail.com
These terms and conditions apply to any purchase and agreement that is offered by SadiyaColours.
-Once your order is placed, we will accept that order as final and changes or cancellations cannot be made to the order unless you contact us directly. By placing an order, you agree to all the terms and conditions.
-Should a product not be available at the time of placing your order, we reserves the right to contact you and advise you of your options.
-We strive to dispatch all orders the next business day but we may take up to 2 business days to dispatch your order during a busy period. If your order is urgent please drop us an e-mail and we can assist you. Once your order has been dispatched, the delivery time and day is out of our control. Delivery in Europe might take one week.
-All products listed are described to the best of our abilities and the specifications reflect the information that has been provided to us. All care is taken to ensure this information is correct, but we cannot eliminate the possibility of error.
-We will offer a refund only if we are unable to replace the defective goods and if we are contacted within 48 hours of receiving the item. No refunds are offered after 48 hours. Delivery and shipping costs are non-refundable. If an item is to be returned, the return shipping cost will be at the customer's expense and items must be unused and is in its original condition.
-All information provided to SadiyaColours will not be shared to others and will be confidential. All photograph and content on this website are copyright and owned by SadiyaColours. Please contact us if you like to use any photographs or material as any unauthorised use of photographs and material is prohibited.
SadiyaColours; feelgood Dutch webshop with colourful and heartfelt products with a beautiful design. We sell Mother Mary statues, Indian hanging hearts, Mala's, stationary and more. Contact: sadiyacolours@gmail.com
We ship all over the world!
Offers
Accessory pouch Papaya Art Vase with Flowers
€ 37,95
€ 25,75